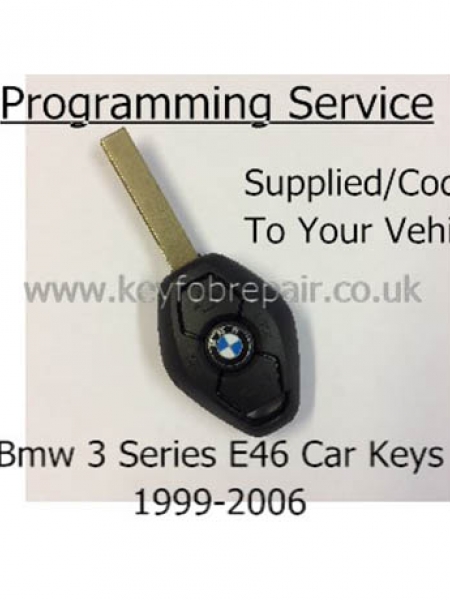 In Stock
Bmw Remote Key Programming Service- 3 Series E46 1999-2006
PRODUCT SKU
:
10103
---
This Service Is For Us To Supply, Programme And Cut You A New Aftermarket Remote Key
It Covers:
Vehicles:
Bmw 3 Series E46 1999-2006
For Vehicles That Accept The 3 Button Remote Advertised In Our Picture
For This Service We Need Your Vehicle, Any Existing Keys, A Copy Of The Logbook At Our Shop.
Please Call Our Store On 02088897593 Or Email Us Through Our Contact Page To Arrange An Appointment
We do not give refunds on remotes and do not accept returns. Buyer purchases at own risk
Keyfob Repair
02088897593
Reviews
Be the first to review " Bmw Remote Key Programming Service- 3 Series E46 1999-2006 "
Required fields are marked *