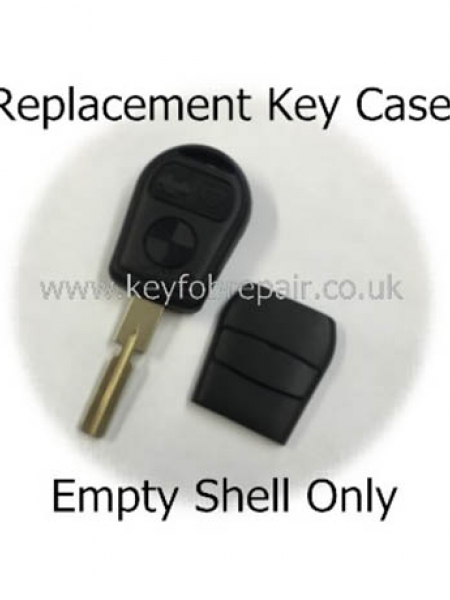 In Stock
HU58 3 Button Large Head Remote Case
PRODUCT SKU
:
10150
---
Aftermarket Unbranded BMW Remote Case
Lock, Unlock and Boot Button.
Comes fitted with HU58 key blade.
Vehicles:
BMW 5-Series (E39) 1995-2003
Empty Shell Only
No Electronics
Good Replacement For Your Broken/Cracked/Worn Case
Please Check Compatibility Before Purchase
We Also Offer A Repair Service On These Keys, Please See The 'BMW' Section Under Our 'Repairs' Category
Reviews
Be the first to review " HU58 3 Button Large Head Remote Case "
Required fields are marked *