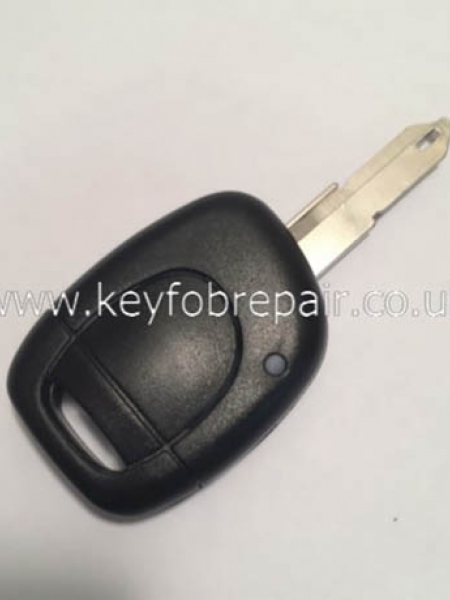 In Stock
Renault Clio - Kangoo Remote Key Fob With Ne73 Blade
PRODUCT SKU
:
10124
---
Brand New Renault Single Button Remote
Fits Models:
Renault Clio II Years 2002-2008
Renault Kangoo Years 2002-2004
Comes With Blank NE73 Keyblade
Accepts CR1220 Battery (Included)
Programming For This Remote Is Diagnostically. You Will Need A Programmer Or Auto Locksmith To Code This Key
Please Note We Do NOT Accept Returns On New Remotes, Please Make Sure You Have The Means, Capability, Knowledge And, If Stated Above, The Correct Equipment To Carry Out Programming.
All Remotes Are Fully Tested For Correct Functioning Before Being Despatched
Any Questions Please Call Our Shop
Keyfob Repair
02088897593
Reviews
Be the first to review " Renault Clio - Kangoo Remote Key Fob With Ne73 Blade "
Required fields are marked *