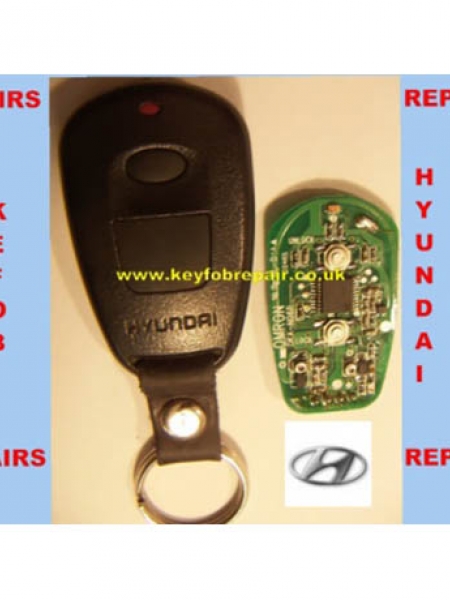 In Stock
Hyundai car key fob repair
PRODUCT SKU
:
10026
---
This is a repair for the Hyundai car remote keyfob,the same as the type in the picture.If your car key fob fails to lock or unlock the car anymore then this is the repair you need.We will replace all the microswitches for new ones,also replace the internal battery & carry out any other repairs the keyfob needs to get it all working as it should.We are also able to replace the cover for a new one, this an additional £6.50, please contact us for this service. On the very rare occasion your keyfob is deened beyond economical repair,we will refund your repair fee less postage & packing.
Please send your repairs to Crescent Radio Ltd,21c Green Lanes,Palmers Green,London,N13 4TT.
Telephone: 0208 889 7593 for more information.
Reviews
Be the first to review " Hyundai car key fob repair "
Required fields are marked *