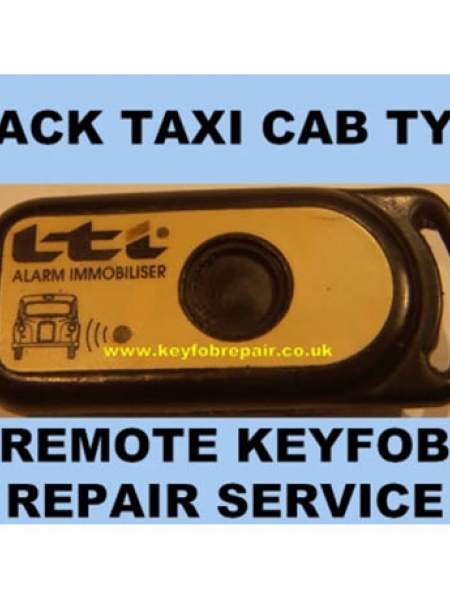 In Stock
Black Taxi Cab keyfob repair service.
PRODUCT SKU
:
1007
---
This is a repair service for the Black Taxi Cab type of remote keyfob.If your keyfob fails to operate the central locking anymore,then this is the repair service you need.The microswitch & battery will be replaced & any other circuit board repairs needed to make the keyfob work correctly,will be undertaken aswell.in some cases where the top button rubber has worn right through,we are able to lay some rubber over the inside of the key fob,so the remote can be operated correctly.
Please send or bring in personally any repairs to our shop at
Crescent Radio Ltd
21C Green Lanes,Palmers Green
London
N13 4TT
We are inside Spencer Avenue.
We can repair your key while you wait,if needed.
Telephoe number is 02088897593 for service............
Reviews
Be the first to review " Black Taxi Cab keyfob repair service. "
Required fields are marked *