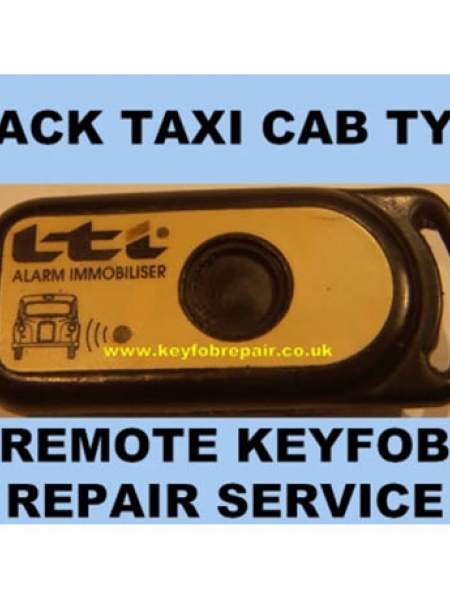 In Stock
Black Taxi Cab keyfob repair service.
PRODUCT SKU
:
1007
---
This is a repair service for the Black Taxi Cab type of remote keyfob.If your keyfob fails to operate the central locking anymore,then this is the repair service you need.The microswitch & battery will be replaced & any other circuit board repairs needed to make the keyfob work correctly,will be undertaken aswell.in some cases where the top button rubber has worn right through,we are able to lay some rubber over the inside of the key fob,so the remote can be operated correctly.
Send Keyfob To :
Keyfob Repair
5 Belfry Court
Sandy
Bedfordshire
SG19 1JR
Please note this is the delivery address for postal repairs only, for while you wait repairs please see our london shop address on our home page
Keyfob Repair
02088897593
Reviews
Be the first to review " Black Taxi Cab keyfob repair service. "
Required fields are marked *